playing along with
{tinniegirl}
and her sunday snippets.
a few pictures, and some words, summing up the week that just was.
we've had a couple of super hot days this week.
but once the cool change hit, i was on the front steps, with my knitting and a cider. bliss.
one of the gifts i received for christmas was some itunes vouchers.
i don't know that my brother (the gifter) would approve of my purchases though... i've been enjoying myself though!
i have been eating so much fruit!
my bench and my vegie crisper is full and i can't get enough!
and another of the awesome gifts i received for christmas.
a preserving kit! my mumma knows me very well! can't wait to get preserving some awesome things!
and finally... the scarf i got to knitting when the cool change came through, well it's my first finish for 2015!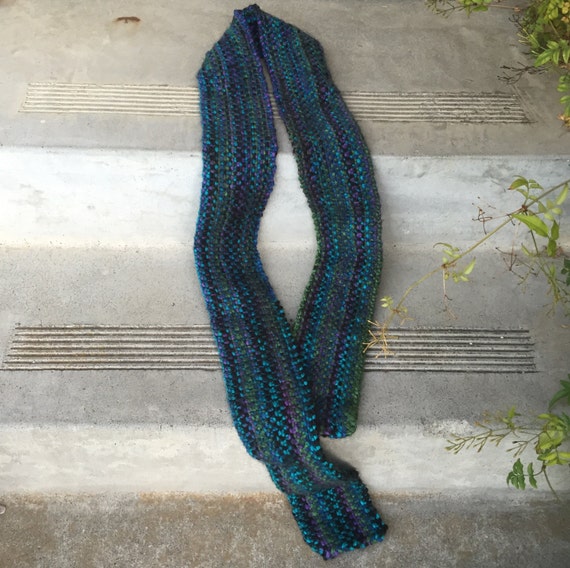 and it's up in
my shop
already too!
how has your week been? were you gifted anything excellent over the holidays?